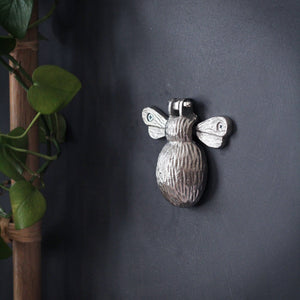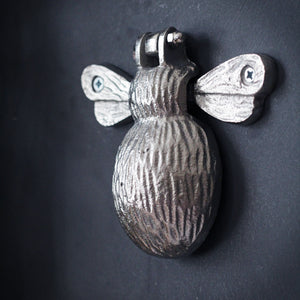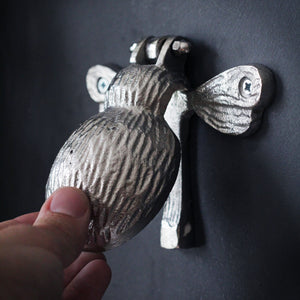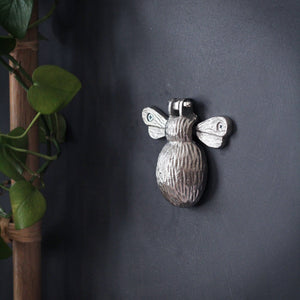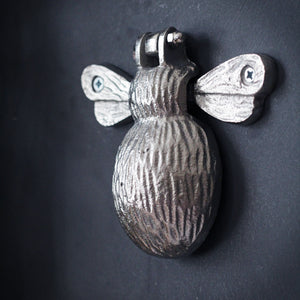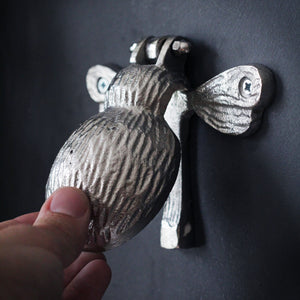 On Sale
Silver Bumblebee Door Knocker
If you love nature and wildlife, these beautiful Bee door knockers are the perfect accompaniment for your door and will put a smile on your face when you return home!
Dimensions: Height 13cm x Width 10cm x Depth 5cm
We also stock this in gold. Requires 2 screws, not included.